ABOUT US >
World-Class Service Guaranteed.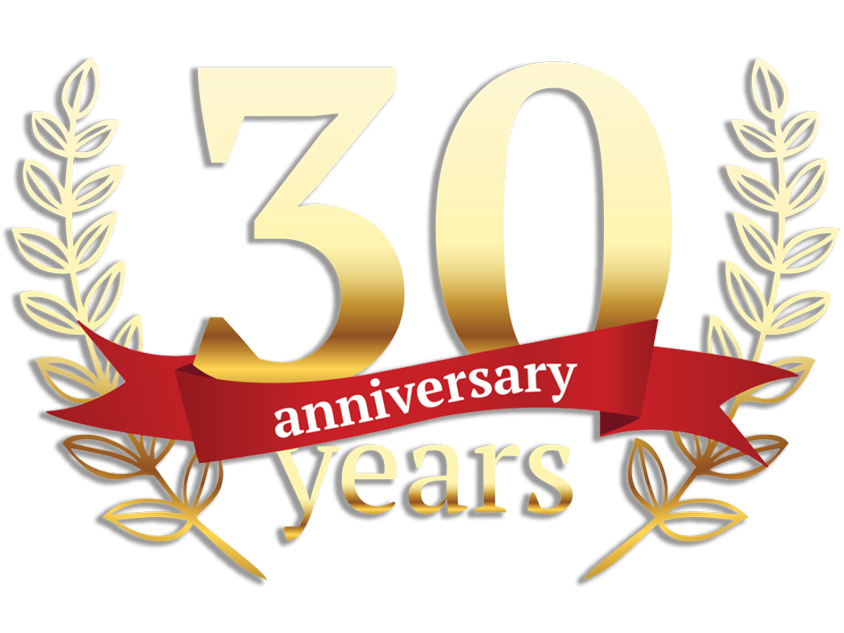 Over the years when we have surveyed our clients, they all want the same things…
They want flawless work, delivered to them at the fastest possible speed, at the lowest, most competitive price.
They want no excuses, no sad stories, they want their work, they want it quickly, and they want to be able to trust us – completely.
The main single ingredient that sets us apart from our competition is simply put,
YOU CAN TRUST US!
We will do whatever it takes to get your work to you exactly as you desire it; quickly, flawlessly, and at a fair price. You can always count on one single thing from us, and that is the truth. If a member of our staff makes a mistake we will call you, apologize, and fix it.
Santa Barbara Courthouse
Santa Barbara, California
What is trust if we can't deliver what you need?
What Do Our Clients Say About Us?
"I have been working with CRRG for over 6 years now.  There have been several occasions where I have had to call them to get me out of a pinch.  They are always willing to accommodate and take your sense of urgency seriously.  Not only is their service great, their staff is great as well!"
M.L. – Title Operations Manager
"For nearly a decade working with our vendor CRRG, they consistently prove outstanding in their customer service focus and quality. CRRG's team members routinely demonstrate a phenomenal partnership in assisting us in delivering our products to our clients."
D.H. – Texas Title Manager/Escrow Officer
"CRRG has consistently provided our requests back in a timely manner.  Multiple times I have reached out when we needed court documents quickly and they have been able to provide and allow our branches to close in time."
S.S. – Senior Title Officer
"Always competitive on price and quickest turn-around times! One great feature is the ability to retrieve our court records directly from their website. Anytime I've been under pressure to get a court record quickly, they have gone above and beyond to ensure I get it with the utmost speed."
J.D. – Title Manager
"CRRG is always willing to jump through a few extra hoops in order to make US look good! Their responsiveness to our "rush requests" is always appreciated."
J.D.D. – Plant Manager
"The whole team truly displays a "customer service first" attitude. I have managed title plants since the 80's and finding a good, dependable courthouse service is a daunting endeavor…especially one that can service ALL the counties you need. Once I decided to exclusively use CRRG, our nightmare was over!"
S.B. – VP / Senior Title Office
"We recently received an order that required immediate review. We ordered the court case through CRRG on a rush and received it within a few hours. This allowed us to meet a deadline and close a very important, high dollar deal!"
D.D.T. – Title Operations Manager
Start Your Search Today!

After you have set up an account, you can utilize our easy order online system to quickly place your orders.
Simply, fill in the required information. You will receive a confirmation page confirming receipt of your order to your e-mail address. Your order will then be sent to you electronically.