SEARCHES
World-Class Service Guaranteed.
With vast experience in researching
complex land deals, Our Corporate, Land & Title Manager, oversees and ensures the accuracy and completeness of each search report. From a simple search for a deed to a very complex mineral search back to sovereignty, CRRG can handle all of your search needs.
We know that some searches are called different names in different areas. Below is a list of the names we use to identify these searches. Please feel free to contact Our Corporate Office
(817) 561-9100 or service@crrginc.com
if you have any questions or would like more information.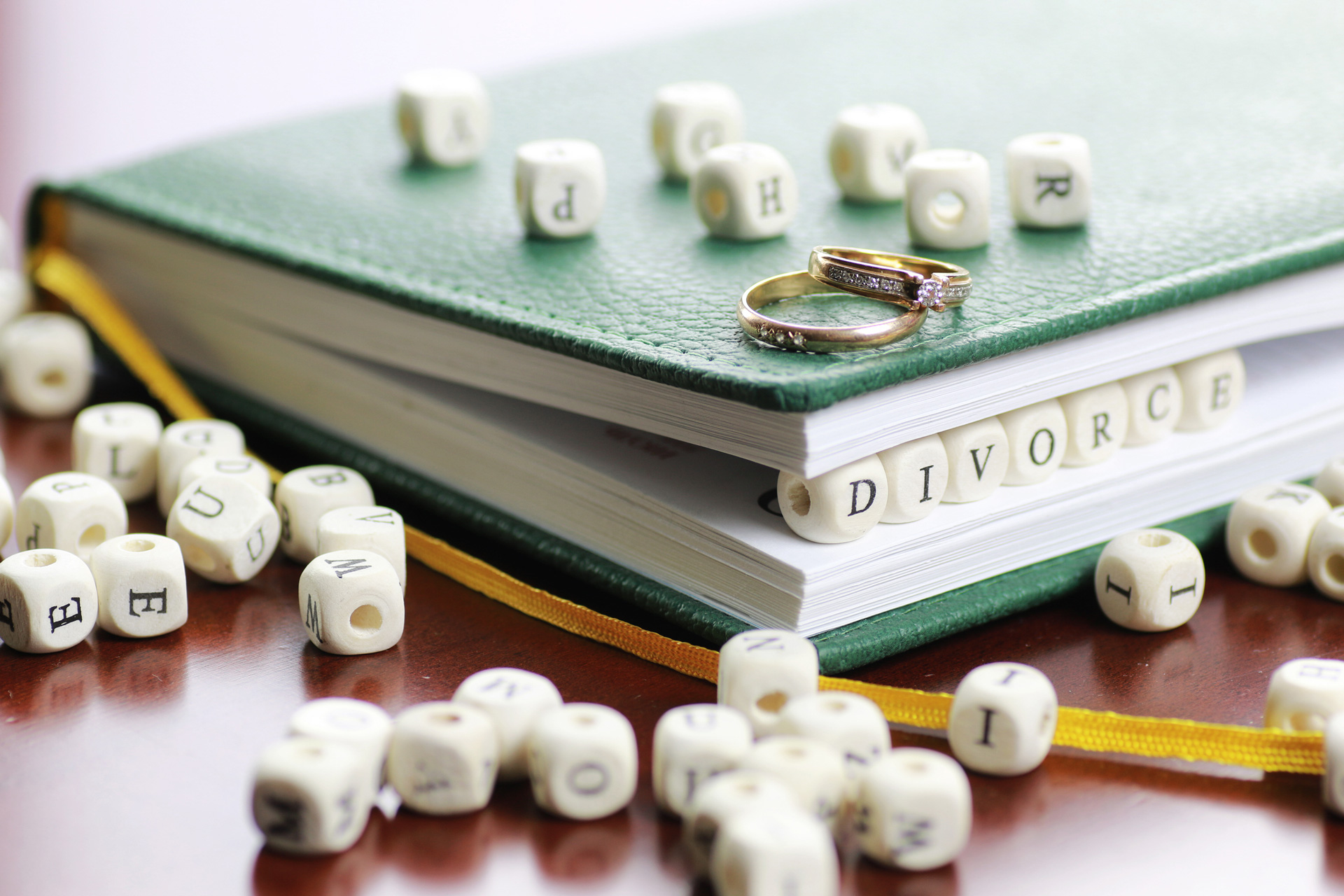 Types of Searches:
All search packages can be customized to fit your exact needs. Don't see the search package you need? Please let us know. We will be glad to develop a custom tailored package for you!
Research chain of title back to sovereignty of land, proving ownership of all interest in both the mineral and surface estate, includes title run-sheets and ownership reports.
"I have been working with CRRG for over 6 years now.  There have been several occasions where I have had to call them to get me out of a pinch.  They are always willing to accommodate and take your sense of urgency seriously.  Not only is their service great, their staff is great as well!"
M.L. – Title Operations Manager
"For nearly a decade working with our vendor CRRG, they consistently prove outstanding in their customer service focus and quality. CRRG's team members routinely demonstrate a phenomenal partnership in assisting us in delivering our products to our clients."
D.H. – Texas Title Manager/Escrow Officer
"CRRG has consistently provided our requests back in a timely manner.  Multiple times I have reached out when we needed court documents quickly and they have been able to provide and allow our branches to close in time."
S.S. – Senior Title Officer
"Always competitive on price and quickest turn-around times! One great feature is the ability to retrieve our court records directly from their website. Anytime I've been under pressure to get a court record quickly, they have gone above and beyond to ensure I get it with the utmost speed."
J.D. – Title Manager
"CRRG is always willing to jump through a few extra hoops in order to make US look good! Their responsiveness to our "rush requests" is always appreciated."
J.D.D. – Plant Manager
"The whole team truly displays a "customer service first" attitude. I have managed title plants since the 80's and finding a good, dependable courthouse service is a daunting endeavor…especially one that can service ALL the counties you need. Once I decided to exclusively use CRRG, our nightmare was over!"
S.B. – VP / Senior Title Office
"We recently received an order that required immediate review. We ordered the court case through CRRG on a rush and received it within a few hours. This allowed us to meet a deadline and close a very important, high dollar deal!"
D.D.T. – Title Operations Manager