We are so grateful for the team that has stuck by us and the clients that have allowed us to grow into who we are today. Over the last 26 years, we've totaled up some quite impressive numbers! These stats help us look ahead at what we want to accomplish over the next 26 years. We hope you are a part of this journey!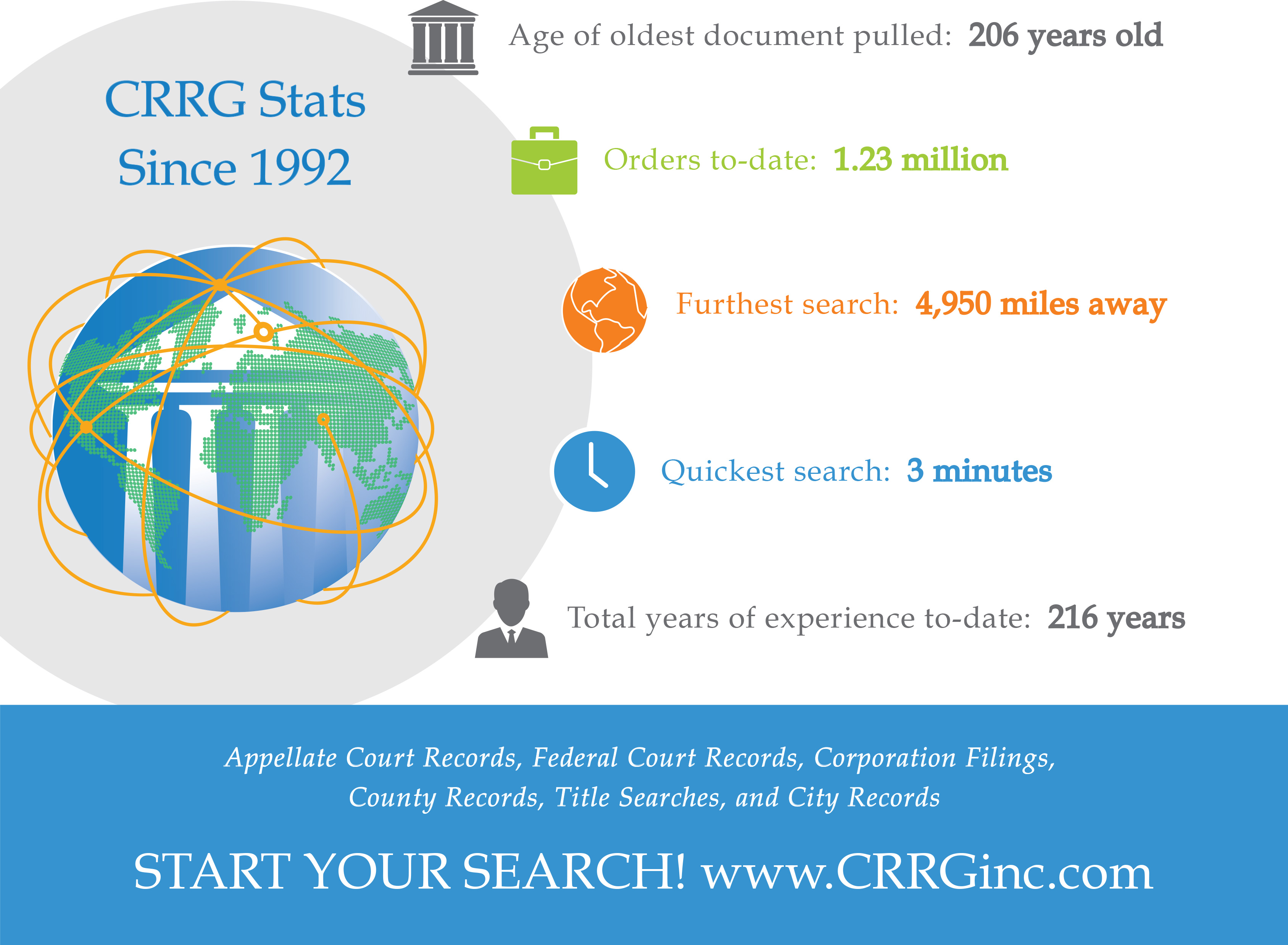 We count on the goodness of God everyday as a source of our strength and dedication. Special thanks to our dedicated clients and team for believing in us every step of the way. Looking forward to serving our clients for another 26 wonderful years…!
From all of us at CRRG!
CRRG, Inc | Gateway to the World of Research
817-561-9100 or 800-687-9030
PO Box 170904, Arlington, TX 76003